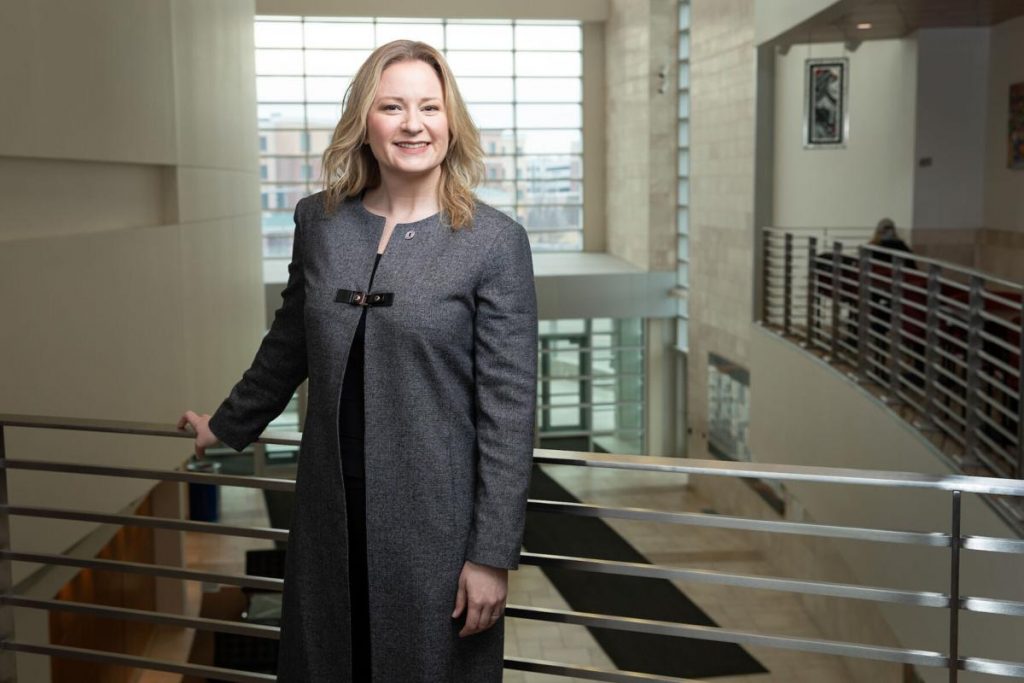 (p. A3) UNO's National Counterterrorism Innovation, Technology, and Education Center (known by the acronym NCITE) was less than a year old when rioters bearing banners of then-President Donald Trump stormed the Capitol as Congress certified Joe Biden's victory in the 2020 election. But it has given new focus to the work of NCITE, which was established in 2020 with a 10-year, $36.5 million grant from the Department of Homeland Security to be the agency's research hub.

"I've never seen so many resources and such consistent energy toward understanding the domestic terror threat," said Gina Ligon, the center's director. "(The Jan. 6 attack) has made what we're doing more urgent."

. . .

"My first thought was that it was this organized, top-down militia that got everyone spun up," Ligon said.

That's not the way it turned out.

A study released last week by George Washington University's Program on Extremism — part of the NCITE consortium — showed that just 11% of those arrested so far were members of known extremist organizations.

"The vast majority were not affiliated with organized groups," said Seamus Hughes, the program's deputy director.

The study also dismissed any notion that large numbers of rioters were down-and-out "skinheads" associated with past far-right groups.

Instead, the analysts found a diverse group ranging in age from 18 to 80, representing 350 counties in 45 states. Most (87%) are male, and most had jobs. There were business owners, real estate agents, a yoga instructor, a state legislator and even a musical theater actor.

Although some press attention has focused on the arrest of current or former military service members, only 11% had ties to the military.
For the full story, see:
Steve Liewer. "UNO Experts Find Surprises in Capitol Riot Arrest Data." Omaha World-Herald (Monday, Jan. 10, 2022): A3.
(Note: ellipsis added.)
(Note: the online version of the story was updated Jan. 13, 2022, and has the title "UNO Counterterrorism Experts Find Surprises in Capitol Riot Arrest Data.")