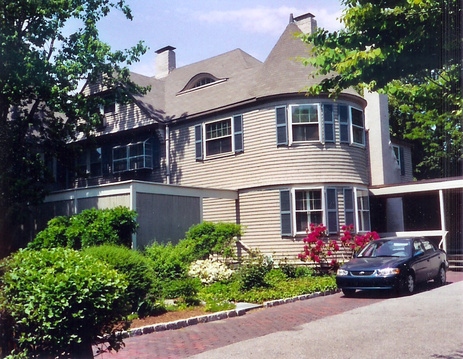 The house in Cambridge, Mass. where Schumpeter lived for many years. Source of photo: F.M. "Mike" Scherer, posted with his permission.
On his way from his home to his Harvard Office, Mike Scherer walks near the homes in which Joseph Schumpeter lived over 50 years ago.
Scherer reports that the streets of Cambridge are replete with historical markers documenting the significance in intellectual history of various houses and locales.
Across the street from the impressive house in which Schumpeter lived for over 15 years, for instance, there is a sign indicating where the poet T.S. Elliot had lived for a year during a sabbatical.
But there is no sign in front of either of the homes in which Joseph Schumpeter lived (or in front of the home in which Nobel-prize-winner Wassily Leontief lived).
Scherer thinks the lesson is that economists should be more humble. I think that the lesson is that the citizens and officials of Cambridge should be less ignorant.
The above account is partly from my memory of Scherer's oral remarks in June at George Mason at the Summer Institute for the Preservation of the History of Economics. Here is a briefer version he sent me in an email dated 12/20/2006:
Since moving back to Harvard, I often walk to my home in West Cambridge. The shortest route is via Ash Street, right by Schumpeter's first own home in Cambridge. The neighborhood is full of houses with historical plaques, but I looked in vain for Schumpy's. However, across the street is a house in which T. S. Eliot lived for two years. It has a plaque! That's a profound statement on the relative value of what we academics do.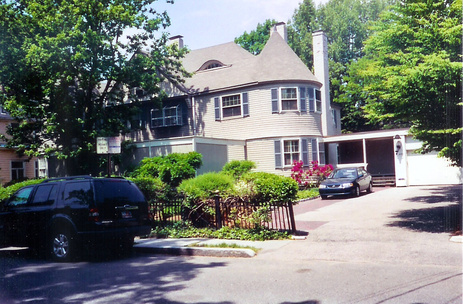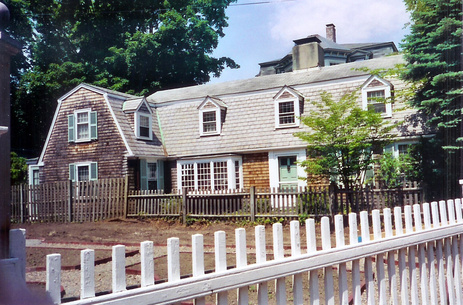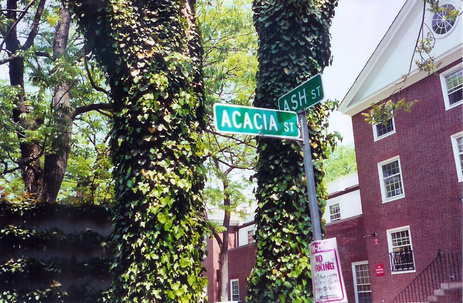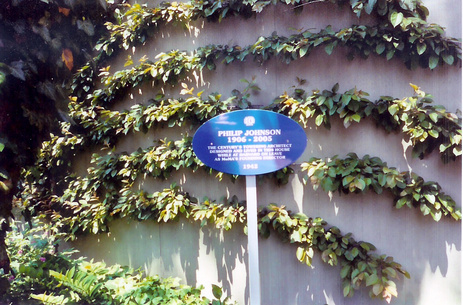 From top to bottom, for the four photos at the bottom of the entry: The first is of the house in which Schumpeter lived for many years. The second is of a house where Schumpeter lived for a short time. The third is of the street signs at the corner near one of Schumpeter's houses. The fourth is one of the many plaques that Cambridge installs to honor those who the Cambridge community deems worthy of honor. All of the photos above were taken on or about May 27, 2007 by F.M. "Mike" Scherer, who kindly gave them to me and gave me permission to post them.